Pin It Now!
Happy FriYAY! Woohoo! For some reason it's basically summer here in SB this weekend - not a drop of rain in sight... Raging El Nino, I tell ya ;)
Thank you for all the bday love on FB and Insta!! I had a great day and am so excited to finally be 21. ha.
Here's a little Friday Fave action/Valentine's inspo for your V-day week! Hubby and I don't do presents for V-Day; our birthdays, Christmas and our anniversary are all within a couple months, so it gets to be a bit much. However! That doesn't mean I can't share a bit of inspiration for wish lists, right?? Right :D
Obsesssssssssssed! Just scored these babies on major sale at Revolve!
I think I need the black pair, too, yes?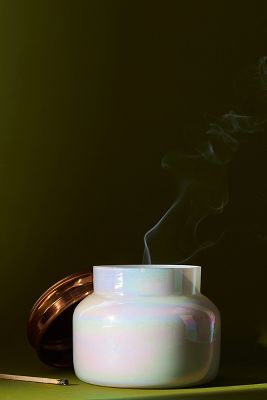 Who doesn't want their house to smell like Anthro??
And for the Gents in your life... ;)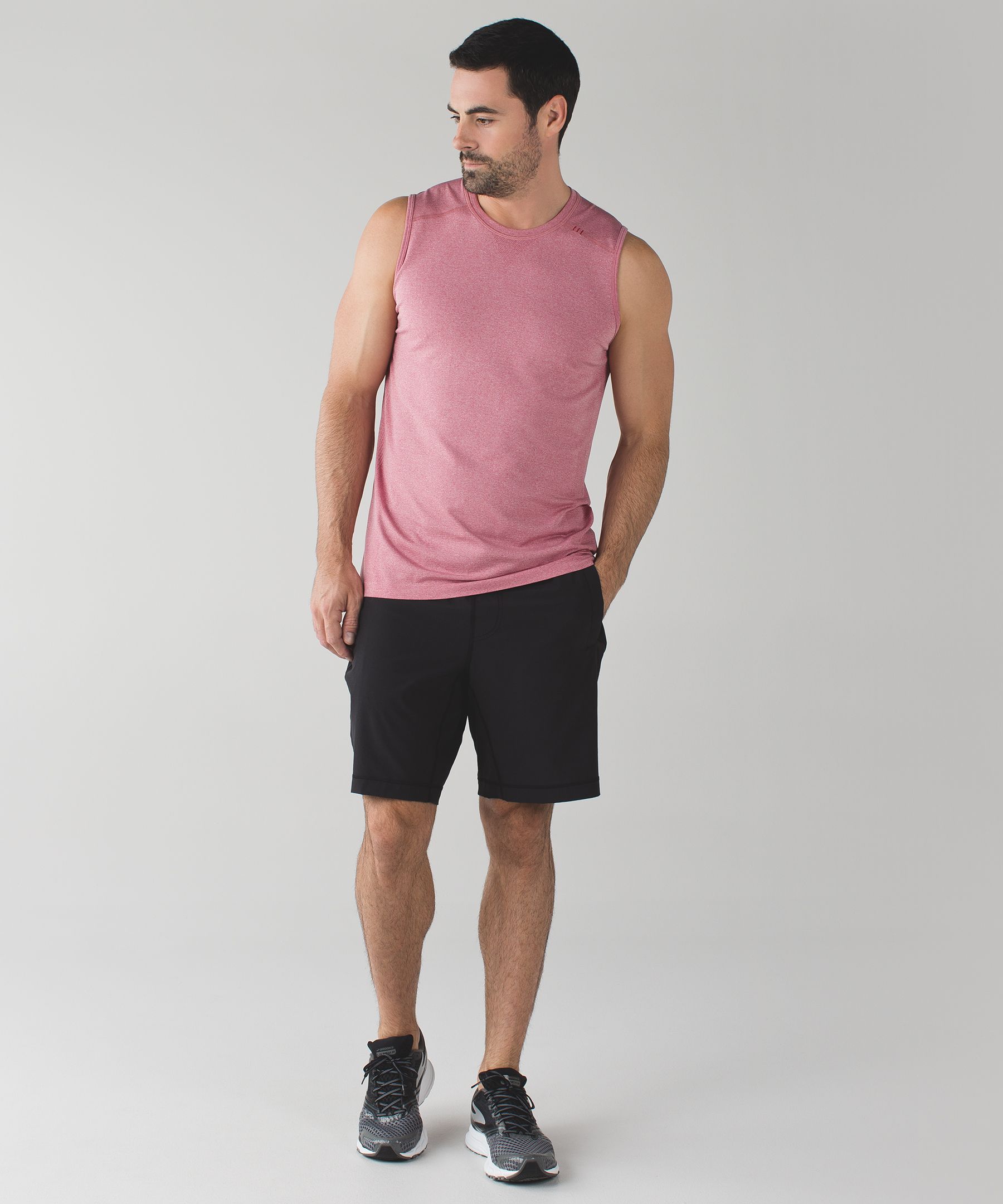 Hubby's fave workout top! He loves the long sleeved version, too!
Hydro Flask
These are worth every penny! Perfect for the guy on the go!